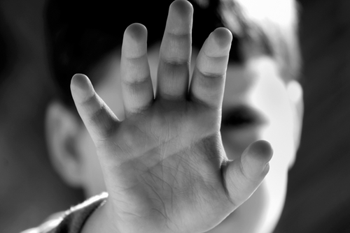 Education watchdog Ofsted has rated Buckinghamshire County Council's children's social services 'inadequate' in an inspection report issued today.
Following an inspection undertaken over the course of June, the Ofsted review highlighted deficiencies in the authority's leadership and management, found a lack of social work capacity to cope with higher demands and noted weaknesses in record keeping.
Inspectors discovered a high number of children in need of statutory intervention and protection did not have an allocated social worker, putting many at risk of harm.
More than half of looked after children are placed outside Buckinghamshire, a circumstance that harmed the availability and timeliness of services, the watchdog also reported.
In addition, the county's Local Safeguarding Children Board was judged inadequate, having failed to show it had effective arrangements or the required skills to discharge its statutory duties.
'Failures by Buckinghamshire's safeguarding services are widespread and serious,' the report stated.
'The result is that children are not being effectively protected. Children and young people do always not receive help when they need it,' it continued.
In response, Cllr Angela Macpherson, Buckinghamshire's cabinet member for children's services, said: 'We recognise many of the conclusions and Ofsted's report will re-energise the programme of significant changes we began in 2013 to the way we work with children and their families.'
Cllr Macpherson vowed to restore a 'good' or better rating for Buckinghamshire as soon as possible, and said a new action plan outlining improvements to children's care services was being finalised in response to today's report.