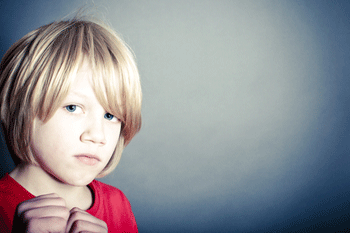 Ofsted has announced plans for a 'tough' new inspection framework to improve standards in children's homes.
The watchdog says the plans will put the experiences of vulnerable children at the heart of how homes are regulated and inspected.
The consultation sets out criteria for 'good' as the benchmark and minimum standard that children and young people should expect.
The current 'adequate' judgement will be replaced by a judgement of 'requires improvement'.
The move brings inspection of children's homes into line with Ofsted's other areas of work.
Among a range of changes in procedures, Ofsted plans to make a judgement on the 'overall experiences and progress of children and young people living in the home' instead of the previous 'overall effectiveness' judgement.
Inspectors will also make a key judgement on 'how well children and young people are helped and protected'.
Ofsted's national director for social care, Debbie Jones, said: 'The residential care sector supports some of our most vulnerable children and young people and so our inspection must shine a spotlight on what works well.
'We want children's homes to provide the best possible care while improving children's life chances and helping them to successfully manage their lives as young adults.'
The new framework will take effect from April 2015.