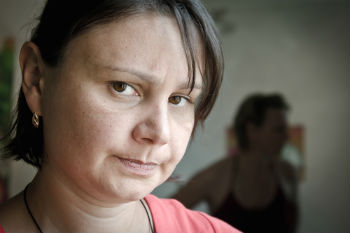 A new licencing scheme to help improve the condition of privately rented homes in Nottingham has been given the green light by the Government.
The scheme - the largest outside of London - will see landlords in selected areas of the city apply for a licence from the council. As part of this, they must meet certain obligations to ensure tenant safety and good management of the property.
A recent report estimated 21% of Nottingham's private rented properties are likely to have 'Category 1 hazards' such as exposed wiring, a dangerous boiler or vermin infestation.
The council's portfolio holder for planning, housing & heritage, cllr Jane Urquhart, said: 'I'm pleased that Nottingham's selective licensing proposal has been approved by the Government. In areas that are covered it will help to improve standards for private tenants and landlords will know exactly what they must do to be able to rent their properties out.
'Having a Selective License will allow landlords to demonstrate that they provide good accommodation for tenants.'