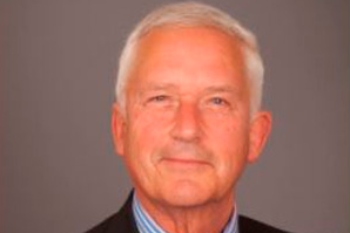 Cllr Sanderson was first elected to the council in 1989 and has been serving continuously for the past 15 years.
He said: 'I am determined that we continue to lead from the front, in supporting our residents and businesses on our road to recovery from the pandemic, and to make sure we continue to provide the first-class services people have come to expect from us.'
Labour Group leader, Susan Dungworth, said: 'Northumberland County Council needs strong and trusted political leadership, especially at the moment when residents and businesses are looking to us for support and protection as cases of COVID-19 rise again. We welcome Glen Sanderson as leader and, if he delivers what he promises, then he will have our full support.'
The chief executive of the council has been 'put on extended leave' after raising concerns with councillors and the police about a council-owned company.