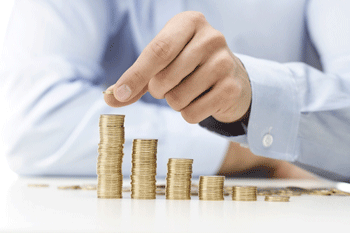 The Tees Valley region has received its first payment of £15m under its devolution deal.
Northern Powerhouse minister Andrew Percy vowed to get the agenda 'firing on all cylinders'.
Mr Percy said: 'The people of the Tees Valley came up with an ambitious devolution deal which puts them back in charge of decisions that matter to them.
'Now today's £15m government investment into the Northern Powerhouse is proof that we will equip them with what they need to get the north firing on all cylinders and build an economy that works for everyone.
Chair of Tees Valley Combined Authority, Mayor David Budd, added: 'Devolution gives us the opportunity to deliver locally-led initiatives to transform our economy – far more effectively than decisions made behind a desk in Whitehall.
'This additional funding negotiated through our devolution deal as the first payment of a 30-year commitment is one more step on this journey.
'We will invest it in local priorities which give people the skills they need and the jobs our region needs for a successful future.