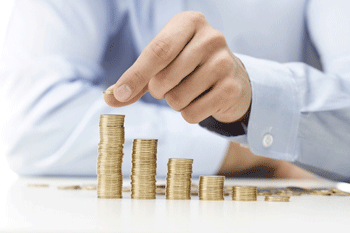 Northamptonshire County Council used over £8m of ring-fenced public health grant funding for activities that did not meet the grant conditions, auditors conclude.
KPMG has confirmed that the county council used £8.038m of a Public Health England (PHE) grant — £3.49m for 15/16, £3.763m for 16/17, and £0.784m for 17/18 — to support other council services.
The county council is facing a budget shortfall of £60m-70m in the current financial year and this week, for the second time, decided to halt all spending on non-statutory services.
On the 15 June PHE wrote to Northamptonshire CC requesting a response from the authority on how this 'misappropriated' amount was to be reinvested.
'Following extensive discussions with Public Health England (PHE), we have reached an agreement regarding £8.038m of public health grant funding historically spent on public services, including adult social care and children's services, that did not comply with grant conditions,' said a Northamptonshire CC spokesman.
'We are currently confirming arrangements with PHE as to how NCC will reinvest this money in public health services for the benefit of the people of Northamptonshire.'