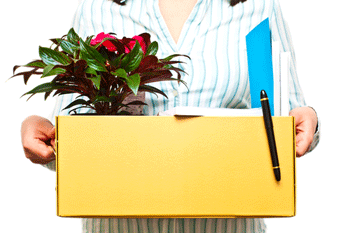 Cuts in public sector jobs have hit some regions harder than others, according to the latest figures.
New data from the Office for National Statistics shows that since 2010 there has been a net loss of almost 400,000 public sector jobs across the UK.
Public sector employment fell most sharply in the North East of England while the South East was least affected.
Employment in UK local government, at 2.283 million, was 23,000 lower than at the end of last year, the lowest since 1999.
TUC general secretar,y Frances O'Grad,y said: 'While public services are under pressure from extreme cuts across the UK, it's clear from these figures that some communities have been harder hit than others.
'What's more some of the regions that have lost most public sector jobs also have unemployment rates well above the national average, while more prosperous parts of the country have seen fewer overall public sector job reductions.'