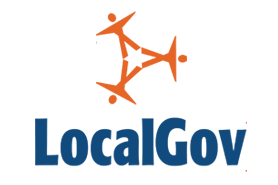 Norfolk County Council has appointed a new interim director of children's services, following a damning Ofsted report earlier this year.
In February, child protection services in Norfolk were rated 'inadequate' with Ofsted warning there were significant delays between risk identification and the provision of care.
Sheila Lock will replace Lisa Christensen when she retires 18 July. Ms Lock is currently interim director of children's services at Cardiff Council and previously led Leicester City Council out of a notice to improve during her time there as chief executive.
James Joyce, cabinet member for safeguarding, said: 'We acted quickly and purposefully to bring in a respected and experienced interim director to lead children's services to help deliver rapid and significant improvement.
'We have been in close contact with the Department for Education and the chairman of Norfolk's Improvement Board over this crucial appointment and together, are confident that in Sheila, we have secured an outstanding candidate to take our services forward.'