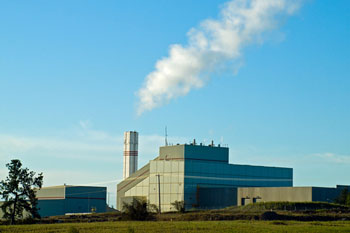 The final payment for scrapping a £600m incinerator contract has been made by Norfolk County Council, described as a 'sad and sorry saga' by the council leader.
The council has made a last payment of nearly £5.9m, bringing the final settlement up to £33.7m.
The energy from waste project was terminated by Norfolk CC following delays in securing planning permission for a local incinerator. The council claimed the delays and escalated costs meant projected savings would have 'disappeared' by June.
George Nobbs, leader of Norfolk County Council, said: 'I welcome the certainty that this agreement brings. This is a significant act of closure in a sad and sorry saga which was not of my administration's making or choice. I very much welcome the fact that this now finally removes any risk of further costs being incurred in the future.
'However, it has been a salutary lesson of how not to do things. It is a matter of deep regret to me that this matter has caused so much damage to relations within our County and I hope that today we can all turn to a new page.'