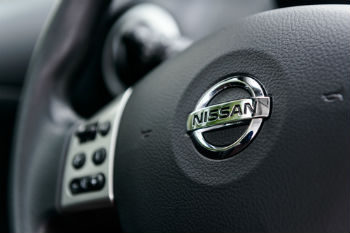 Sunderland City Council has welcomed the news that Nissan will be building two new models in the city after Brexit concerns.
Car manufacturer Nissan has confirmed it will build both the new Qashqai and the X-Trail SUV at its Sunderland plant - a decision that will see 7,000 new jobs created.
'It's a huge tribute to their excellent workforce and to Sunderland's position as a 'jewel in Nissan's crown',' said council leader Paul Watson.
'The city council and many others across the North East region have been working closely with the company to make sure they were best placed to compete for the Qashqai replacement.
'The Government, too, has been speaking with Nissan about how the UK's economy remains competitive and efficient.'
'With the Government and so many others all working together, this is a tremendous boost for the city's economy, the region's economy, and for the UK economy,' Cllr Watson added.
Cllr Watson also said Nissan's decision means the council and its joint-venture partner South Tyneside Council can look at the next steps for developing the International Advanced Manufacturing Park (IAMP).
'This will help with further support for Nissan and the wider automotive sector to grow on land close to the company's Sunderland plant with plans to create an additional 5,000 manufacturing jobs,' he said.
Nissan tweeted:
#Nissan has made cars in the UK for 30 years. Our latest investment shows that we're confident about the future. https://t.co/Ek6xWAiEOu pic.twitter.com/cx0a0hCTok

— Nissan Motor (@NissanMotor) October 27, 2016