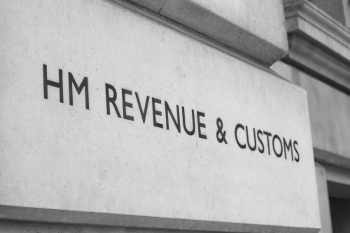 Newcastle city centre is to be the new home for HM Revenue and Customs (HMRC) in the North East, the city council has confirmed.
Part of the Government Hub network, HMRC's regional centre will be based in Newcastle's Pilgrim's Quarter and will accommodate approximately 9,000 staff from HMRC.
The nine-storey Newcastle building will be the largest of HMRC's 13 regional centres, at 43,000m2.
'HMRC has had a longstanding presence in Newcastle and the wider North East. Signing the lease for the new regional centre is a clear demonstration of our commitment to the area, its economy and our employees based in the North East,' said HMRC Chief Executive and first Permanent Secretary Jim Harra.
'Pilgrim's Quarter will deliver the inclusive, flexible and collaborative working environment that meets the current and future needs of our colleagues while improving career development opportunities.'
Cllr Nick Forbes, leader of Newcastle City Council, commented: 'This is fantastic news for Newcastle and anyone who has a stake in the success of the city centre.
'Having a new development for 9,000 workers in the heart of the city will be great for transport operators, retailers and the hospitality trade. It will not only boost our economy but bring huge social value to the city as it continues to be transformed after the pandemic.
'It shows confidence in our vision and the £50m city centre transformation plan we launched earlier this year and comes on the back of organisations like the Home Group, Homes England, Monstarlab and others, choosing the city as their first choice for attracting and retaining great people.'