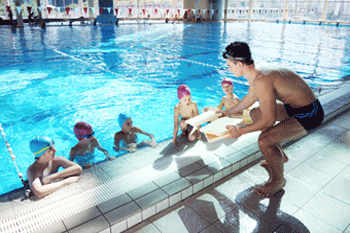 A council in Lincolnshire is to set up a charitable trust to run its leisure, health and cultural services.
East Lindsey Council expects the move to save at least £31m over the next five years. The switch was recommended in a report commissioned by the local authority last year.
The study, by law firm Winckworth Sherwood, said it would not only save money and protect services but create new funding opportunities that would not be available while they are directly run by the council.
The council's portfolio holder for culture, leisure and tourism, Adam Grist, said: 'It is clear that although we have no legal requirement to provide leisure centres, a theatre and a wider cultural programme, they are highly valued by local residents.
'When facing ever diminishing central government funding, it is vital therefore that we look at how we can safeguard these services and the way forward we are recommending to council would achieve that. This is about maintaining and improving the services for the future.'