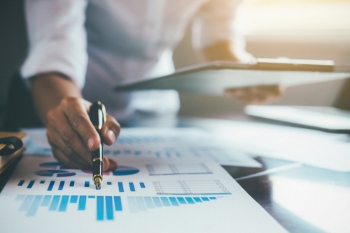 The Government today confirmed plans to establish a new regulator aimed at increasing the level of transparency in local authority finance systems.
In his review into the oversight of local audit and the transparency of local authority financial reporting, published in 2020, Sir Tony Redmond found that there was a lack of coherence across the current local audit framework.
A former president of CIPFA, Sir Tony said that none of the organisations in the system 'had a statutory responsibility, either to act as a systems leader or to make sure that the framework operates in a joined-up and coherent manner.'
In response, the Government today has confirmed plans to create the Audit Reporting and Governance Authority (ARGA), as the system leader for local audit within a new local audit framework. The ARGA will replace the Financial Reporting Council (FRC).
Local Government Minister Kemi Badenoch MP said: 'A robust system of local audit is key to maintaining public confidence in local government through assuring transparency and accountability.
'Today's publication sees us take the first steps towards a more coordinated local audit system, as we get on with the job of spreading opportunity and prosperity to all parts of the country.'
Ahead of ARGA's establishment, a shadow system leader arrangement will start at the Financial Reporting Council (FRC) from September 2022. This will be led by Neil Harris, who joins as the FRC's first Director of Local Audit to start up a dedicated local audit unit.