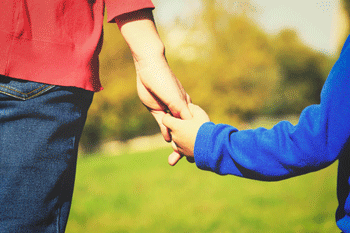 Councils should be given the power to intervene when parents or social workers fear a child is being groomed by a sexual predator, leaders have demanded.
The Local Government Association (LGA) said 'disruption orders' must be included in the forthcoming Policing and Criminal Justice Bill.
The demand was made ahead of the LGA's annual conference next week where child protection issues are set to be debated.
The association said children being groomed for sexual exploitation are 'all too often' at risk of being harmed because concerned parents and professionals are powerless to intervene.
Disruption orders would restrict anyone suspected of grooming children from certain types of activity such as being unsupervised in the company of a vulnerable child.
The LGA said early intervention would not only benefit police and social workers, but also allow the courts to impose a criminal sanction where there is evidence of grooming and they are satisfied that a child is at risk of harm.
It added the requirement to satisfy a court would protect civil liberties while being effective against sexual predators.
Cllr David Simmonds, chairman of the LGA's children and young people board, said: 'The current sanctions in place to prevent the grooming of vulnerable children are just too limited.
'We need to see a change that makes it easier to intervene earlier, before harm is done.
'These banning orders would give local authorities the power to disrupt the ability of sexual predators to act.
'Having the ability to apply swiftly to the courts would allow a legal barrier to be thrown up to prevent grooming from escalating to more serious levels of sexual exploitation that can ruin the lives of children.'