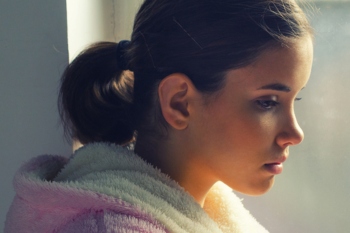 New guidance to help prevent councils and Clinical Commissioning Groups (CCGs) from making common mistakes in the aftercare of mental health in-patients has been published.
The Parliamentary and Health Service Ombudsman and the Local Government and Social Care Ombudsman have warned they are seeing recurring mistakes when there are misunderstandings between a council and CCG.
The guidance provides practical recommendations for councils and CCGs to make improvements and avoid the mistakes of others.
Rob Behrens, parliamentary and health service ombudsman, said: 'The cases outlined in the guidance demonstrate the traumatic and lasting impact mistakes can have on patients and their families when councils and CCGs fail to manage mental health aftercare effectively.
'When a person receives treatment under the Mental Health Act, they are vulnerable. Organisations responsible for their care must deliver the best service possible to maximise the patient's recovery.'
Councils and CCGs have a joint responsibility to provide or arrange free aftercare for patients receiving support under the Mental Health Act.