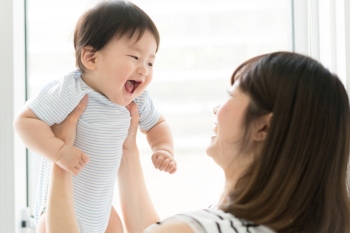 The 19 projects chosen to share a £7.6m fund to reduce health inequalities among new mothers and babies have been announced by the Government.
The Health and Wellbeing Fund: Starting Well will focus on mothers living in BAME communities or deprived areas.
The chosen projects will focus on promoting nutrition, learning, language development and mental health during pregnancy and post birth.
Public health minister, Jo Churchill, said: 'Everyone deserves to live a long, healthy life and the perfect time to start to achieve it, is in the beginning. Vital support for improving mental health of mothers, nutrition of babies and the learning and development of children in early years will help ensure the best possible start by reducing the inequality some face.'