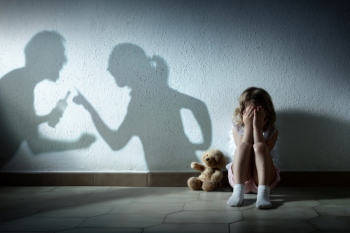 Councils will receive £33m to help resolve conflict between parents and and improve children's life chances.
The new funding will enable councils to train more frontline staff who regularly come into contact with families facing conflict. This will help teach parents techniques to de-escalate conflict for the benefit of their children.
Research into the Reducing Parental Conflict programme shows that frequent and intense conflict between parents - below the threshold of domestic abuse - can significantly impact children's mental health and long-term life chances.
DWP Lords minister, Baroness Stedman-Scott, said: 'We know frequent, intense and poorly resolved conflict between parents is harmful to children. And we know how to help.
'This £33m investment builds on what we've started, supporting parents to deal with the root cause of their issues so they can move forward and offer their children a better chance at life.'