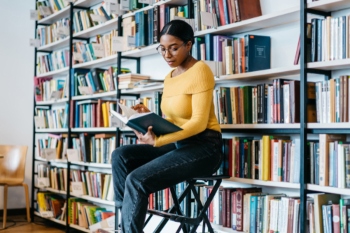 A new commission to promote the role of arts and culture in England's recovery from the pandemic has been launched by the Local Government Association (LGA).
The Independent Commission on Culture and Local Government will help make the case for council funded and supported culture in contributing to economic growth and the levelling up agenda.
Chaired by Baroness Lola Young of Hornsey, the commission will publish a report in December 2022 setting out a vision for sustaining local cultural provision through shared investment and collaboration.
Cllr Gerald Vernon-Jackson, chair of the LGA's Culture, Tourism and Sport Board, said: 'Whether by delivering direct cultural services like libraries, or by commissioning freelancers and providing spaces for artists and performers to develop their creative skills, councils are critical to our cultural ecosystem and developing the creative talent of the future.
'The Commission will bring together voices from across sector to ensure the final report reflects the contribution culture can make as we build back from the pandemic.'