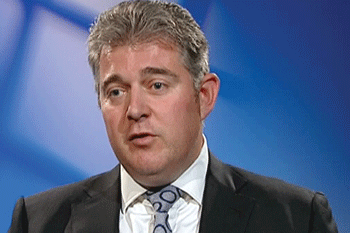 Whitehall has launched an online toolkit to help with in the increase in demand for council tenants buying their own properties, as the Welsh Government announces plans to scrap Right to Buy for social housing.
The Department for Communities and Local Government's updated Right to Buy toolkit includes information to help local authorities deal with the increased interest and manage applications more effectively.
'We want as many people as possible to enjoy the security and stability of owning their own home,' said housing minister, Brandon Lewis.
'There has been great interest in Right to Buy and we are providing extra support for local authorities and housing associations to make it even easier for people to take the first steps to buying a place of their own.'
According to the latest government statistics, the scheme has generated nearly £964m in sales receipts since it was re-launched in 2012, and helped generate an additional £2.2bn of investment.
More than 32,100 housing association tenants have registered their interest in the scheme too, according to Whitehall.
The updated toolkit was published on the same day the Welsh Government announced a series of new laws, which will be introduced over the next year, including one to abolish Right to Buy and the Right to Acquire for those in social housing.
'We will also act to remove the UK Government's fundamentally harmful reforms to the rights of workers in the public services this Welsh Government is responsible for, and introduce new laws to protect our social housing stock, improve public health, and reform the system for children and young people with additional learning needs,' said Welsh first minister, Carwyn Jones.