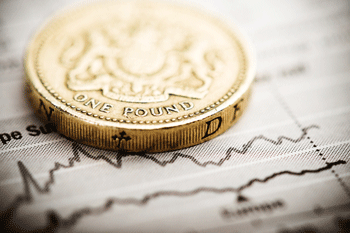 Just under £395m is to be invested into five local authority areas on both sides of the border between England and Scotland, Whitehall and Holyrood have announced.
The funding, confirmed yesterday by Scottish Secretary David Mundell and Minister for the Northern Powerhouse and Local Growth Jake Berry, will accelerate the region's economic development, create jobs and encourage future investment in the area.
Also announced by the Scottish government's Cabinet Secretary for Transport, Infrastructure and Connectivity, Michael Matheson, and the leaders of the five councils affected, the financial boost will see up to £265m coming from the UK Government, £85m from the Scottish government and the remainder coming from the other partners.
'It's fantastic news that the UK Government is to invest up to £265m in the Borderlands deal,' said Mr Mundell.
'This is an ambitious approach to cross-border working between governments, local authorities and partners which will boost economic growth by helping existing business, encouraging new ventures and bringing a wealth of improvements to people who live and work in the area and to visitors.'
Minister for the Northern Powerhouse, Jake Berry MP, commented: 'This once-in-a-generation deal will deliver unprecedented investment in the Borderlands region while strengthening our cross-border links.
'We have moved closer to finalising a deal which will deliver over 5,500 jobs, dramatically improve transport and digital connectivity, boost tourism and generate around £1.1bn of economic benefits for the region.
'With the combined strength of the UK, Scottish and local governments, let's use this Borderlands Deal to realise a new era of regeneration, inclusive growth and limitless economic opportunities for the Borderlands and the whole of the Northern Powerhouse.'