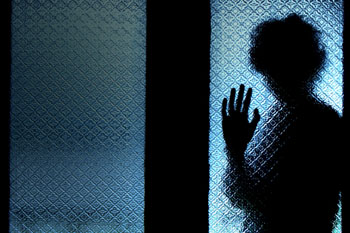 Local authority leaders have called for more training to be given to those working with children and young people so that victims of child sexual abuse can be identified 'more swiftly'.
The call came in response to a report by the CSA Centre, the centre of expertise on child sexual abuse, which found that around one in seven girls in England and Wales are sexually abused before they turn 16.
Responding to the report, Cllr Anntoinette Bramble, chair of the Local Government Association's (LGA) Children and Young People Board, said: 'Child sexual abuse is a horrific crime, and councils across the country are working closely with their partners to identify children at risk and keep them safe.'
Cllr Bramble also added that more needs to be done to provide frontline workers with the skills to identify instances of child sexual abuse at an early stage.
'As this report identifies, many more children are experiencing abuse than are known to agencies and we must do more as a nation to tackle this,' she said.
'This needs to include training for those working with children and young people to more swiftly identify abuse, support for victims, and work to prevent perpetrators committing these crimes in the first place.'
She added: 'Councils also want to work with the Government to look closely at how we address those elements of our culture that impact on the safety of children, including through the Online Safety Bill, the forthcoming Violence Against Women and Girls Strategy, and the Draft Victims Bill.'