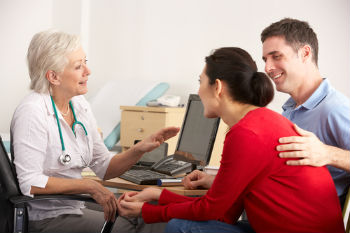 Over £3bn a year is needed to reverse the impact of Government cuts to public health services, according to an independent health charity.
A new briefing paper from the Health Foundation shows that local authorities have seen a £700m real terms reduction in public health funding between 2014/15 and 2019/20.
This works out as a fall of almost a quarter (23.5%) per person.
The grant enables councils to deliver vital public health services, such as obesity programmes, drug and alcohol services and sexual health services.
The briefing also shows that cuts to health services have not protected deprived areas and so they have exacerbated health inequalities.
They have also come as life expectancy improvements are stalling for the first time in over 100 years, the charity warns.
The Health Foundation recommends the Government should reverse the real terms cuts and allow additional investment in the most deprived areas by providing an additional £1.3bn in 2019/20.
The remaining £1.9bn a year should then be allocated in phased budget increases over the following four years, with further adjustments for inflation.
'At a time of ongoing wider cuts to public services that directly impact on people's health, and with the NHS under intense pressure, the cuts to the public health grant are short sighted and irresponsible,' said Jo Bibby, director of health at the Health Foundation.
'The long term consequences of eroding people's health are likely to prove far more costly than the short term savings made.
'Five years since the NHS Five Year Forward View called for a radical upgrade in prevention, and with austerity said to be at an end, it is clear that if the government is serious about protecting and improving health, this rhetoric needs to translate into action.
'That should start by addressing the lack of investment in the public health grant in the forthcoming budget and following spending review.'