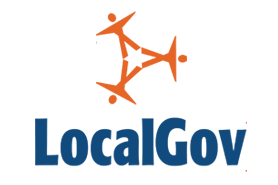 I close my eyes and hear the crash of the waves as they break against our sands in their relentless pursuit to capture the beach.
I try to bask in the magnificence of the rays of funding breaking through, but the clouds hamper them reaching my face, and I find myself lying on the floor, once again.
I know the sand castles built today will not be there tomorrow, as the demands of the sea will wash them away. So, my thoughts turn to building stronger castles as a barrier to the sea.
As I pick up my bucket and spade, I find I might have to build castles not for one organisation but two. I feel this may be a distraction to my castle-building achievements.
So I begin to look for the gems of ideas, and remind myself that one cannot collect all the beautiful shells on a beach.
One can collect only a few, and they are more beautiful if they are a few.
I look up at the growing thunder of the storm approaching and savour the taste of the salt on the wind. I realise I am not alone, and see others facing the squall with a growing smile.
It is time for us to link our hands, with a mounting necessity we reach out and touch, a heartening feeling. Our hands grip tightly.
Now it is not time to await our ship to come in, but a time to swim out to it.
With a tentative first step, we walk towards the bitter waters. As we grow in confidence, our stride gains purpose and pace, and we soar over yesterday's castles, leaving them trampled in our wake.
As we smack into the sea, as the coldness hits our skin, we realise we are there together. Looking back, we cannot see the beach, but a total place.
Nathan Elvery is deputy chief executive at
Croydon LBC