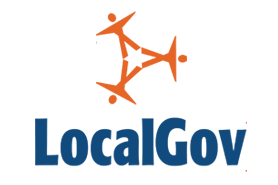 English authorities are planning to use reserves on a scale not seen in almost a decade, with more than 30 authorities across the land expecting to reduce their reserves by more than one-third.
Now, I don't subscribe to a particular view that any authority has been 'hoarding' money, in fact, any finance director worth their salt would not be prepared to see reductions in frontline services just so reserves and balances could remain protected.
Each section 151 officer is required under the Local Government Act 2003 to report on the robustness of the budget estimates and the adequacy of the planned reserves when the council tax decision is being made by the full council.
At present, that advice enables action to be taken to guide our authorities through the choppy cold waters we find ourselves in but, just as importantly, towards calmer, safer waters. As the American writer, Dale Carnegie, once said: 'Inaction breeds doubt and fear. Action breeds confidence and courage.'
So, does it come as any surprise that the use of reserves and balances to this scale is taking place? No. We haven't seen this scale of local government funding reduction or this size of this national deficit for in almost a decade.
No wonder then that within our strategies of good financial planning and management, confident action is taking place to navigate and plan for protecting our frontline services, while protecting the financial robustness of our organisations for the short, medium and long term.
Local government within the public sector has proven time and time again the ability to cope and manage the financial demands placed on it.
As the Chinese-American movie star, Bruce Lee, once said: 'I fear not the man who has practiced 10,000 kicks once, but the man who has practiced one kick 10,000 times.'
Nathan Elvery is deputy chief executive at Croydon LBC