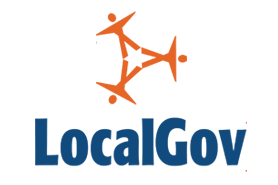 In 1906, case law established that the 'treasurer' was not merely a servant of a local authority, but held a fiduciary responsibility to all local taxpayers, a historic legal basis established more than a century ago.
Section 151 of the Local Government Act 1972 requires that every authority in England and Wales should make arrangements for the proper administration of their financial affairs, and that they ensure one of their officers has responsibility for the administration of those affairs – and so was born the 'section 151 officer', a key role within all our organisations.
I began to consider this question when news reached my ears that organisations were once again contemplating that this key statutory officer should be anyone less than an executive director within the organisation.
Wartime leader, Sir Winston Churchill, once said: 'When the eagles are silent, the parrots begin to jabber.' Perhaps it is, therefore, worth my reminding us all of this key officer's critical role within the authority, least we perhaps forget. That is:
maintaining strong financial management underpinned by effective financial controls
contributing to corporate management and leadership
supporting and advising democratically elected representatives
supporting and advising officers in their operational roles
leading and managing an effective and responsive financial service.
There is an old Chinese proverb: 'To know the road ahead, ask those coming back.' At this time, now more than ever, it is time to ensure that the section 151 officer has the full support of the organisation.
Now in 1906, the Liberal Party won the general election with a large majority, so while history teaches us that some things do change, the lessons of history may tell us that some things should never change.
Nathan Elvery is deputy chief executive at Croydon LBC