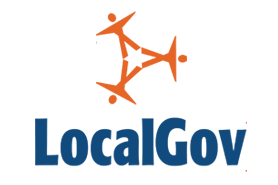 Every night before I rest my head See those dollar bills go swirling round my bed,
You load 16 tons, and what do you get? Another day older and deeper in debt,.
I've seen the future, I can't afford it Tell me the truth sir, someone just bought it,
(If you drive a car, car) – I'll tax the street; (If you try to sit, sit) – I'll tax your seat; (If you get too cold, cold) – I'll tax the heat; (If you take a walk, walk) – I'll tax your feet
Now my advice for those who die, (taxman) Declare the pennies on your eyes. (taxman) 'Cause I'm the taxman, Yeah, I'm the taxman.
That ain't workin' that's the way you do it Money for nothin' and chicks for free
Money, you've got lots of friends Crowding round the door
When you're gone, spending ends They don't come no more.
Money, get away. Get a good job with good pay and you're okay. Money, its a gas. Grab that cash with both hands and make a stash
I know they're stolen, but I don't feel bad. I take that money, buy you things you never had But outside of that, I've no use for dough.
It's the root of all evil, Of strife and upheaval.
You've got the brawn, I've got the brains Let's make lots of money I don't care too much for money, money can't buy me love
But I'm certain, honey, that life would be sunny With plenty of money and you.
She works hard for the money so hard for it honey she works hard for the money so you better treat her right
Money makes the world go around …the world go around …the world go around. Money makes the world go around Of that we both are sure…
Nathan Elvery is deputy chief executive at
Croydon LBC