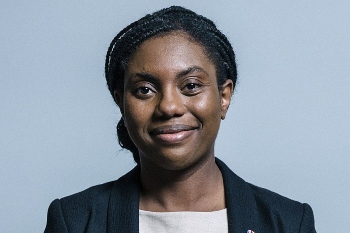 The Government has been accused of 'wilfully looking the other way' on standards after failing to act on recommendations to beef up sanctions.
Three years after the Committee on Standards in Public Life launched its report on ethics in local government ministers have finally responded but rejected most of the recommendations.
Launching the response, local government minister Kemi Badenoch ruled out giving councils the power to suspend members guilty of breaching code of conduct rules – but the Government said will rethink the protection of statutory officers.
Responding to calls for more teeth to be given to council standards committees the Government said: 'It is undesirable to have a government quango to police the free speech of councillors.'
But it said local authorities were not without sanctions, and 'all councillors are ultimately held to account via the ballot box'.
Managing director of Solace, Graeme MacDonald told The MJ that member and officer behaviour had deteriorated since the report was written, and the Government's response was failing to address the issue.
'They are brushing it under the carpet and being complacent because they don't understand the link between this and the wider accountability of local government,' he said.
'People shouldn't go to work and be threatened, or represent their community and be threatened… the government is sitting on the side lines and letting it happen.'
The Committee on Standards in Public Life published its recommendations for local government in January 2019.
Ministers have agreed to consult the sector on 'options to strengthen sanctions to address breaches of the Code [of Conduct] which fall below criminal activity'.
There are also plans to look at rules on publishing the home address of councillors, and extending the current protections offered to statutory officers.