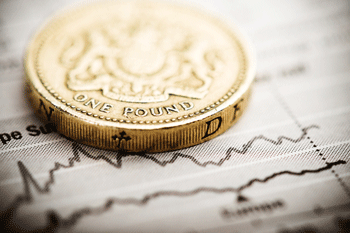 But what happens if growth is not the right answer? In the relentless pursuit of improved productivity, local and central Government may just be measuring the wrong thing.
At last week's Collaborate summer reception, economist Kate Raworth explained her theory of Doughnut Economics. We are, she says, financially, politically and socially addicted to growth.
The pursuit of more money coming into the national economy, to avoid raising taxes, has become a political obsession.