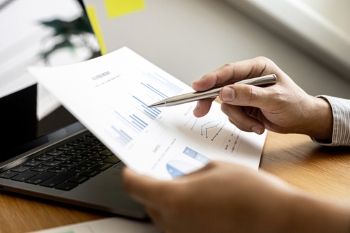 Youth programmes and social enterprises are set to receive support from measures that will unlock £880m currently tied up in dormant assets.
Launched in 2011, the Dormant Assets Scheme – currently used by 35 banks and building societies to release £800m – will be expanded to include the insurance, pensions, investment and wealth management, and securities sectors.
The expansion of the scheme will unlock a further £880m and is part of the Dormant Assets Bill, which is expected to receive Royal Assent today.
'The expansion of this fantastic scheme will help change people's lives for the better,' said Nigel Huddleston, minister for civil society and youth.
'We are doubling the financial support it can provide to support our recovery from the pandemic and level up communities.
'I encourage eligible organisations to participate in this unique opportunity, which is also inspiring other countries, to contribute to positive societal change.'
A consultation will be launched this summer to look at what causes should benefit in England from the new funds. Options include supporting young people through the National Youth Guarantee, growing the social investment market, and addressing long-term funding to improve social infrastructure through community wealth funds.