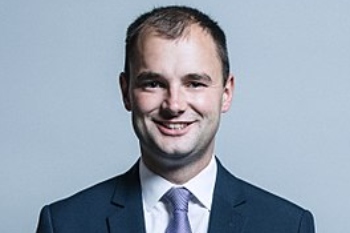 The Government has announced the 'first past the post' electoral system will be used for all local mayoral and police and crime commissioner elections.
The Government said it is scrapping the current supplementary vote system, saying the move will improve accountability and make it easier for voters to express a clear choice.
The change will apply to all council and metro mayors across England, and to Police and Crime Commissioners across England and Wales.
Luke Hall, minister for local government, said: 'Elected mayors can provide strong leadership, and must be held to account at the ballot box. The supplementary vote is an anomaly which confuses the public and is out of step with other elections in England, both local and national.
'Moving to First Past the Post will make it easier for voters to express a clear choice.'
However, the proposals have been branded a 'step backwards' by the Electoral Reform Society (ERS)
Dr Jess Garland, director of policy and research at the ERS, said: 'Imposing Westminster's broken first-past-the-post voting system on mayoral and PCC elections across the UK is a step backwards for our elections. This is a regressive move that would likely see significant positions handed to people without the support of a majority of the voters - undermining the legitimacy of those elected.'
Photo: Chris McAndrew / UK Parliament