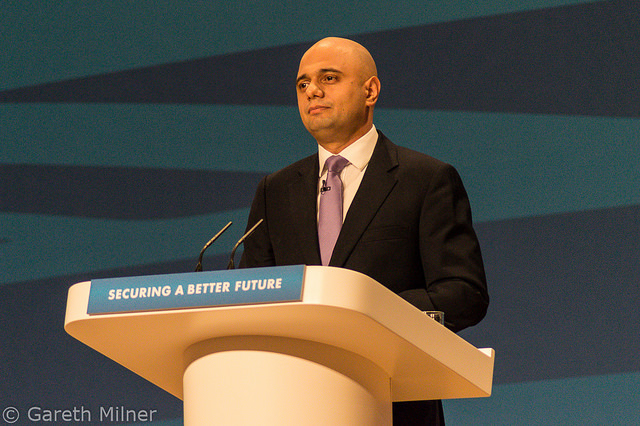 Sajid Javid has been appointed local government minister in the new cabinet.
Mr Javid, the MP for Bromsgrove, will be the new secretary of state for communities and local government following Theresa May's appointment as Prime Minister.
Greg Clark, the former communities secretary, has taken over Mr Javid's position as secretary of state for business, energy and industrial strategy.
Responding to the appointment, Lord Porter of the Local Government Association (LGA) said: 'We look forward to working with Sajid Javid as the new Secretary of State for Communities and Local Government to continue innovative reforms, such as devolution and business rates retention, and to ensure we put councils and their communities at the heart of government thinking.
'Following the referendum result, councils have a crucial part to play in bringing communities together and playing a full role in the forthcoming negotiations.
'We will work with the Secretary of State to ensure councils and their residents get the best possible deal.'
Lord Porter said it had been 'a pleasure' to work with Greg Clark.
'Over the past year or so, we have been able to work together to deliver changes and secure a number of wins for local authorities,' he said.
'The announcement that councils will be able to retain more business rates was one of the biggest reforms to local government finance in a lifetime and our push for more devolution is now revealing just what can be achieved if you hand over more powers locally.'
'Greg has been able to help us put councils and their communities at the heart of the Government's thinking,' he added.
To read more on this visit The MJ (£).
Image: Gareth Milner/flickr