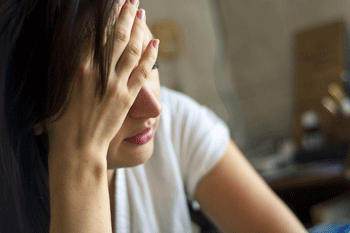 Nearly two thirds of people with diabetes experience emotional or mental health problems because of their condition, according to new research.
A similar number said they often or sometimes feel down because of their diabetes, according to Diabetes UK, while one in three said it got in the way of them or a family member doing things they wanted to do.
Only three in ten said they felt in control of their condition, according to a report published by the charity to mark World Diabetes Day.
It is urging the Government to 'radically improve health outcomes' for people with diabetes by committing to sustain funding at current levels until at least 2021.
Diabetes UK chief executive Chris Askew said diabetes affected more than 4.5 million people in the UK and is 'the fastest-growing health crisis of our time' which can lead to heart disease, stroke, kidney failure and lower limb amputations.
He said: 'This new research brings to light the isolation that can come from managing an invisible condition, and how detrimental living with diabetes can be to a person's emotional wellbeing without the right support.'