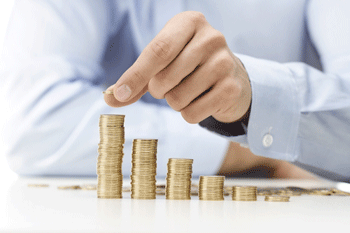 Almost nine out of 10 local authorities are currently in breach of the rules governing payment practices, according to freedom of information data.
According to data obtained by ECA and BESA, 89% of local authorities are not monitoring if their supply chain is getting paid within 30 days for construction work.
The trade bodies submitted FoI requests to 321 local authorities. 195 responded.
The results revealed that almost half (49%) of local authorities do not have, or don't know whether they have, a built in contractual requirement for 30-day payment.
Almost one in five (18%) councils said they had no intention of building in contractual requirements for 30-day payment.
The Public Contracts Regulations 2015 state that 30-day payment down the supply chain is mandatory, and that public bodies should take steps to ensure this takes place.
Rob Driscoll, deputy director of business and policy at ECA, commented: 'Non-compliance by the public sector with the Public Contracts Regulations is unacceptable.
'This is especially significant given the cautionary tale of the collapse of Carillion – one of the key strategic suppliers to Government – which ultimately had a wider impact on SMEs.
'If Government purports to support fairer payment practices, these findings show that there is work to be done. ECA and BESA will continue to work with industry and Government to deliver a fairer payments system in construction.'