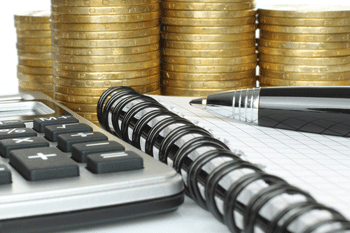 Care leaders have warned introduction of the National Living Wage could cause a 'catastrophic collapse' in the sector within the next year.
Five of the UK's biggest care home providers and representative body Care England have written to chancellor George Osborne to say the pay rise could cost the sector £1bn by 2020.
Government plans would see workers aged over 25 paid a minimum of £7.20 an hour from April next year, rising to £9 in five years' time.
Employees are thought to account for more than 60% of the cost of care, rising to 80% for more complex cases.
Four Seasons Health Care, Bupa, HC-One, Care UK and Barchester said they supported the National Living Wage but called for government support to ensure the rise in costs is covered.
With care homes in England currently looking after more than 400,000 older people, the collapse of a major provider could place significant pressure on the NHS as vulnerable people seek new support.
Martin Green, chief executive of Care England, said: 'The care sector welcomes the National Living Wage and has long campaigned for it to be introduced. However, it is not sustainable for us to meet the increased cost of care when local authorities are already paying well below the true cost of delivery.
'We want to work with the Government to find a solution that will ensure the 400,000 people the care sector supports can continue to live in a safe and comfortable environment in their older years.'
A government spokesman said: 'The National Living Wage will benefit hundreds of thousands of care workers who will see their pay increase.
'The overall costs of providing social care will be considered as part of the spending review later this year and we are working with the care sector to understand how the changes will affect them.'