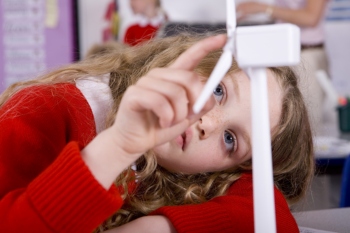 The role local government can play in helping the UK achieve net zero by 2050 will be examined by MPs.
The Housing, Communities and Local Government Committee has launched an inquiry to examine the UK's strategy for meeting the target at a local level.
The new inquiry will examine the progress made by local authorities in reducing the carbon footprint of their own building estate, what role should local planning authorities play in determining local energy efficiency standards, and the setting and enforcing of local energy efficiency standards.
It will also explore how else local government can reduce emissions such as decarbonised public transport, waste management and decarbonising the electricity grid.
Chair of the committee, Clive Betts, said: 'We have launched this new inquiry to see if the government proposals move quickly enough and if its strategy will make the changes necessary to make new and existing homes carbon neutral.
'We will also look more broadly at the policies within the remit of local government that will need to change to reduce or mitigate greenhouse emissions.'