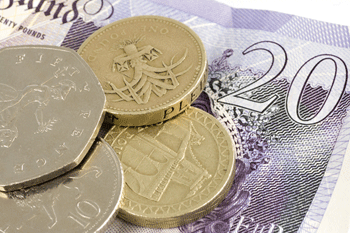 Councils should be given more flexibility to raise their own taxes and social care funding urgently needs to be reformed, MPs have said.
The Housing, Communities and Local Government (HCLG) select committee also called for the fair funding review and business rates reset to be brought forward in a bid to stabilise council finances.
In the aftermath of a spate of S114 notices, the committee called for a finance 'yellow card' for councils, an intermediate step for chief finance officers to warn of issues before the finances collapse.
Chair of the HCLG committee, Clive Betts, said: 'Council budgets have been stretched for several years and the social care funding crisis is at the heart of financial pressures for many councils.
'A solution to social care funding would go a long way to restoring local government finances.'
He acknowledged the financial support central government had made during the pandemic, but said there was now a need or a long-term solution for councils.
'The system of local government finance should enable councils to increase revenue by growing their tax base while protecting those councils who are less able to do this, through no fault of their own,' he claimed.
He called for councils to be allowed to retain 75% of business rate without cuts to grant funding, with additional funds for equalisation.
'In the longer-term, the Government should consider options for wider reform of council tax and business rates, including possibly replacing them with a proportional property tax,' he added.
Chair of the Special Interest Group of Municipal Authorities, Cllr Sir Stephen Houghton, said: 'It is clear the government must move forward on the current set of reforms proposed.'
But he added: 'It is important that they do not make the mistakes of previous reforms by reducing the needs basis and part-replacing with incentivisation pots.