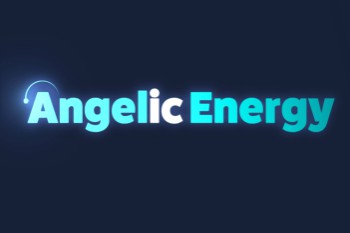 Islington Council has launched London's first municipal energy provider in more than a century, aiming to save residents up to £277 per year.
Angelic Energy will help the council to provide affordable energy to the most vulnerable households, who are often pushed into using expensive Pay As You Go meters.
The council-owned company will invest its income in providing good-value energy and will also offer tenants trapped in fuel poverty extra support to help switch suppliers.
Cllr Claudia Webbe, the council's executive member for environment and transport, said: 'For years, inflated energy prices have forced thousands of people across London into fuel poverty, with catastrophic consequences for their health and quality of life. Too many are forced to face the question 'heat or eat?'.
'Children brought up in fuel poverty also do worse at school and college, so helping current and future generations to stay warm and well is an absolute priority for us.'
Angelic Energy has been set up in partnership with Nottingham's energy company Robin Hood Energy Ltd.