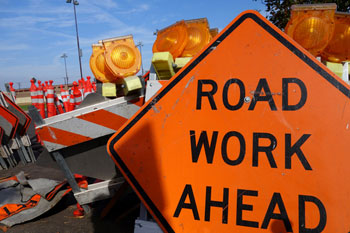 The road maintenance backlog in London has hit more than £1bn for the first time, as the capital's boroughs concede they are presiding over a state of managed decline.
In the third annual 'State of the city' report, conducted by Atkins on behalf of London Councils and the London Technical Advisers Group, the total highways maintenance backlog is estimated to be £1.02bn up from £907m.
The survey covers roads managed by London's boroughs, which are responsible for 95% of the capital's roads, as well as pavements, street lighting, drainage and other associated structures
While there may be some debate over the figures, the actual total is likely to be much higher as there are large gaps in the data.
To continue reading visit Transport Network.