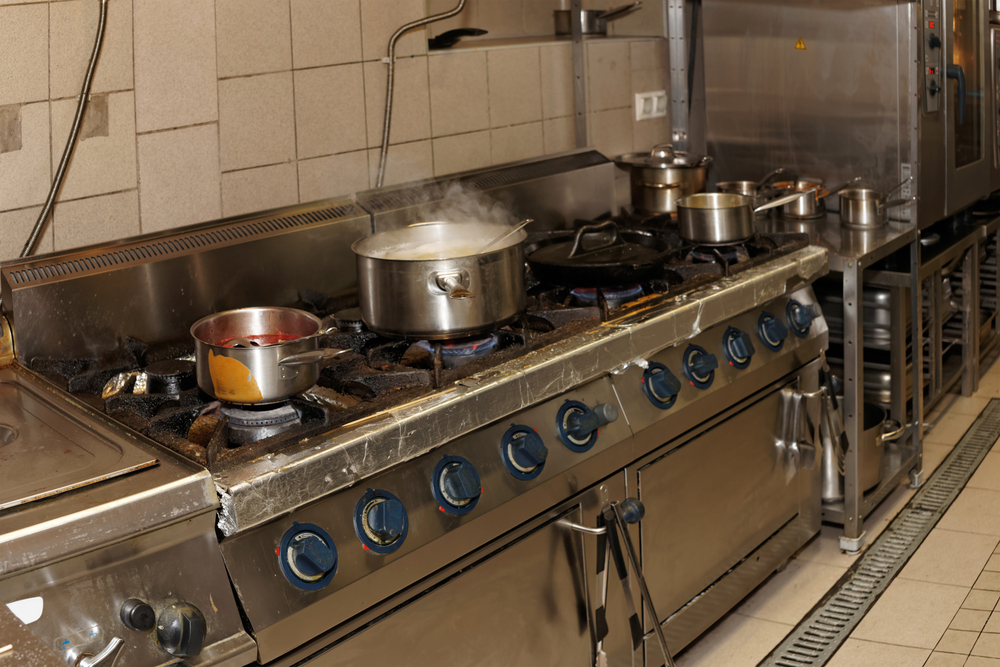 The restaurants and cafes in London's local authority areas are some of the most unhygienic in the country, according to a new study
LoveMyVouchers.co.uk analysed inspections carried out by each local authority under the Food Hygiene Ratings Scheme - and the capital's boroughs dominate the list of the worst ranking districts.
Every business that serves food is awarded a hygiene rating between 0 (urgent improvement necessary) and 5 (very good), which establishments serving food are obliged to display.
Out of a total of 360 council areas in England, Wales and Northern Ireland, the London borough of Newham came out the worst with 29.2% of its restaurants and cafes rated 0, 1 or 2.
Ealing came second on 28.2%, Harrow third on 26.2%, and many others with over 15% of their restaurants rated 2 or below.
Outside London, Hertsmere, Birmingham and Hyndburn have the highest percentage of eateries which are poorly rated for hygiene.
The areas where the highest percentage of restaurants are good or very good (rated 4 and 5), is South Derbyshire with 99.1%, closely followed by Darlington with 98.8% and South Norfolk with 97.7%.