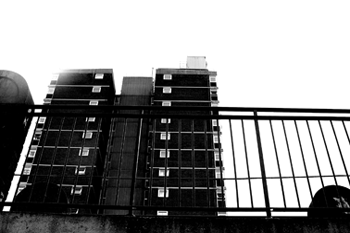 Kingston Council in south west London is to ask residents if they agree to plans for regeneration of their estate.
It will hold a ballot on the project for Cambridge Road Estate where it plans to build around 2,000 new homes over the next 10 years.
The council says the voluntary ballot will be binding and will only take place once there are concrete plans and designs to share with residents.
The authority has shortlisted three companies as potential partners for the joint venture and is due to finalise plans in November.
The decision to undertake a ballot has been welcomed by the mayor of London, who strongly supports their use in all plans for estate regeneration.
As part of the plans, the council has pledged to provide existing social rented homes and affordable options for existing leaseholders so that all of those who wish to stay on the estate are able to do so.
Cllr Liz Green, leader of Kingston Council, said: 'We have made a real commitment to listen to those living on the estate and will work closely with residents on how the estate will be developed so that it is fit for the future.'