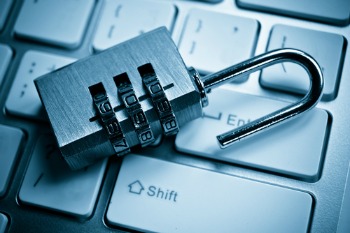 A London council has pledged to improve its data protection practices after a social worker lost sensitive court documents.
The social worker from the London Borough of Ealing accidently left the personal data on the roof of her car and drove off in February. The documents - relating to 27 people, including 14 children - have never been recovered.
Following the incident, the council has agreed to a series of measures outlined in partnership with the Information Commissioner's Office (ICO). This includes recording how many temporary staff have completed a refresher data protection training
Sally-Anne Poole, enforcement manager at the ICO, said: 'This council failed to follow our previous advice that it needed to improve training to make sure staff know how to look after personal information.
'Many of us have no choice but to take work out of the office. But when that work includes personal data, there is an obligation to ensure it's kept safe. People have a right to expect that will happen.'
Ms Poole added: 'It's vital that if councils are using temporary staff they make sure they, as well as permanent staff, are up to speed with how to look after people's personal information.'