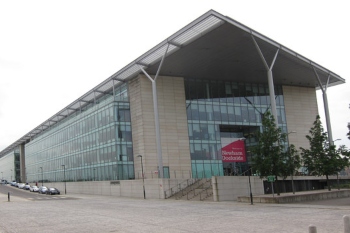 The council took out ten LOBO loans with the bank between 2007 and 2008 to the value of £238m. It first took legal action against the bank in 2018 alleging fraudulent misrepresentation in relation to the loans.
The new deal will allow the council to reduce its interest payments and avoid continued lengthy legal proceedings.
The mayor of Newham, Rokhsana Fiaz, said: 'We will always stand up and get the best deal for our residents. This is why the council filed a High Court claim against Barclays Bank in 2018 and was prepared to pursue that case all the way if necessary.
'The deal is a successful resolution of the litigation for the council and means that we can spend and invest very significant sums in services for Newham residents now and in the future.'
The council struck a deal with NatWest bank in 2019, saving £143m by terminating six LOBO loans.