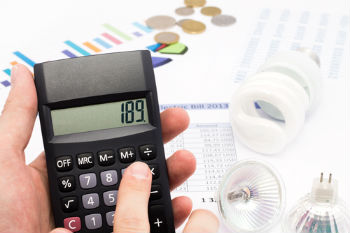 Local community groups are being encouraged to sell energy to local residents and generate their own power through the launch of a new technology platform.
The tool, launched by Ovo Energy, aims to open the 'flood gates' to competition in the energy market by allowing community groups to become energy suppliers without the need for big investment in energy systems, technology and infrastructure.
Ovo Communities will provide scalable systems to give community groups all the tools they need to run a utility business such as customer service and power generation. It estimates that by 2020, up to 500 new community-based energy suppliers could be set in the UK.
Secretary of state for energy and climate change, Ed Davey, said: 'Ovo's initiative is good news for energy consumers and shows that the independent suppliers who've grown so much in the last few years are stepping up the competition with the large energy companies.
'Helping local people take control of their power supply fits very much with our community energy vision, opening up energy markets to smaller companies and community organisations.' Stephen Fitzpatrick, founder and managing director of Ovo Energy, added: 'We think enabling local energy companies to flourish is what is best for customers and best for the market. By enabling hundreds of potential new entrants to share our infrastructure, Ovo is smashing down barriers to entry into an industry that desperately needs a fresh approach.'