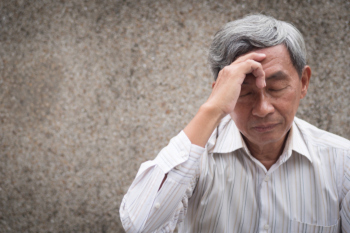 Mayors and council leaders have pledged to tackle discrimination on grounds of age.
An open letter signed by Manchester mayor Andy Burnham, Bristol mayor Marvin Rees and 20 other local leaders commits them to challenging 'deeply damaging' attitudes and language.
The letter says: 'Like all forms of prejudice and discrimination, even seemingly casual ageism is deeply damaging both to individuals and to our communities, with recent research suggesting that a quarter of people over 50 have felt discriminated against whilst doing everyday tasks or accessing services.
'Even seemingly positive phrases like "you look young for your age" can reinforce damaging stereotypes.'
'If we are to make real progress towards age equality, we must all work to root out ageism in our own communities and organisations.'
It has been co-ordinated by the Centre for Ageing Better and the UK Network of Age-Friendly Communities.
Marking the International Day of Older Persons, they say it is time to recognise the opportunities offered by living longer.
Anna Dixon, chief executive of the Centre for Ageing Better, said: 'While some of us can look forward with confidence to enjoying later life, others are being held back by outdated and damaging attitudes.
'Negative stereotypes about older age can have a pernicious effect on our self-perception, limit our ideas of what we can do as we get older and stop us making the most of these extra years.'