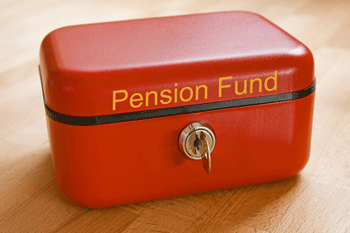 Two of the largest local government pension funds have joined together in a bid to reduce costs by £32m within five years.
Lancashire County Pension Fund Committee (LCPF) and the London Pensions Fund Authority Board (LPFA) have now formed the £10bn Asset Liability Management Partnership.
The Lancashire and London Pensions Partnership (LLPP) will see the two funds pool their assets and liability management activities through newly created corporate structures.
Susan Martin, chief executive of LPFA, said: 'We are excited to have taken this unprecedented step of pooling two of the largest pension funds in local government.
'It is our joint aim to significantly reduce the funds' combined costs – we estimate by over £32m within five years – and with the benefit of economies of scale, further reduce our respective deficits.'
The partnership will provide a jointly managed administration but both funds will continue to maintain their local accountability and key strategic decisions.