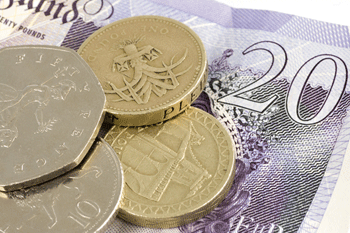 The National Association of Local Councils (NALC) has warned it has received a groundswell of complaints about poor banking services across England.
NALC said local councils have complained about a range of problems including continuous change requests to bank mandates, long waits, and unresolved problems with telephone banking.
It also said some banks have been asking for all councillors on a council to become bank mandate signatories.
NALC recently met with the trade association for banks, UK Finance, to encourage its member banks to improve their services to local councils.
NALC will submit a report to UK Finance on this matter in early May.