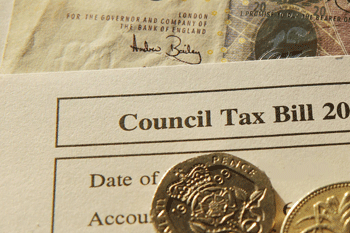 East Hampshire District Council has announced it intends to cut council tax for the second year in a row.
The district council is proposing to reduce council tax by 2.6%. This follows a 2% reduction last year.
It has also announced a third cut for 2018/2019 which will bring its share of council tax down to the lowest level since 2006/2007.
EHDC are thought to be the first local authority to announce a council tax decrease.
Council leader Ferris Cowper, said: 'We are proposing to reduce our council tax at a time when nearly all local authorities are increasing their charge by the maximum amount allowed by Government.
'East Hampshire District Council has stated its ambition to bring council tax down to zero and is committed to making itself free from reliance on Government grant.
'This latest cut, and the promise to make further tax cuts next year, backs up this commitment with positive action.'
'We have shown it is possible for councils to make their own money, without increasing the tax burden on their residents and without cutting services,' he added.