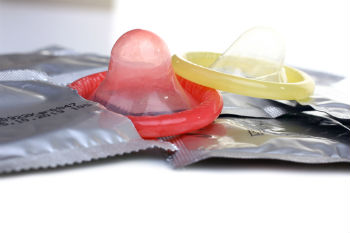 Councils will continue to commission local public health services, a government review has concluded.
The review, conducted by the Department of Health and Social Care, found that local authorities take an active and efficient approach to commissioning services.
However, it recommends that councils and the NHS work more closely to co-commission public health services, especially for sexual and reproductive health services.
Matt Hancock, health and social care secretary, said: 'Day in, day out, local authorities continue to provide excellent public health services. Whether that's local action to reduce HIV transmissions or experimenting with innovative ways to reach people for sexual health services – such as offering online access to testing for thousands of people.
'We are committed to supporting and encouraging joined-up commissioning of these services by local government and the NHS.'
Duncan Selbie, chief executive of Public Health England, added: 'This review recognises that local government are best placed to lead on commissioning local public health services and the invaluable skill and expertise they bring to this.'