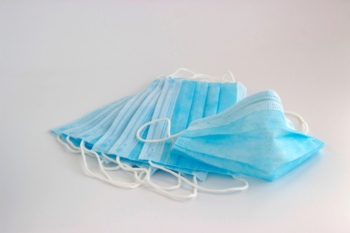 A charity has warned Local Resilience Forums (LRFs) are still struggling to supply enough personal protective equipment to social care providers.
Leonard Cheshire said many forums are only able to supply 72 hours' worth of equipment at one time, with others running out of supplies altogether.
The charity said one council has even warned them it may have to close some care homes as it was so low on supplies.
Neil Heslop, CEO of Leonard Cheshire, said: 'PPE is only being provided by Local Resilience Forums in relatively small volumes and in some cases supplies appear exhausted.
'It's deeply worrying that such problems persist at this key stage, particularly with easing of lockdown measures widely trailed, and with such slow progress being made in suppressing spread of this deadly virus.'