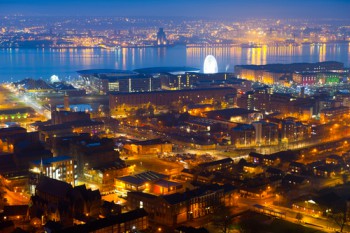 The Government has been branded 'short-sighted' after it refused Liverpool's application to continue its landlord licensing scheme.
The council had applied to keep the citywide scheme going for another five years. However, the Government said the application did not demonstrate how it would support the existence of low housing demand across the city.
The council warns the decision will severely hamper attempts to drive up standards in the private rental sector and keep vulnerable tenants safe.
Mayor Anderson said: 'This decision is not only ill-thought through and short-sighted, it also puts the lives of some of our most vulnerable tenants at risk.
'This decision flies in the face of the Government's tough talk on housing standards, particularly around fire safety in rented properties.'
The council said 70% of inspected properties have been found to be in breach of their licence condition since the scheme was launched in 2015. The council has carried out over 37,000 compliance actions, issued more than 2,500 legal and fixed penalty notices and prosecuted almost 250 landlords.